Gunpowder by Lehew Scheidt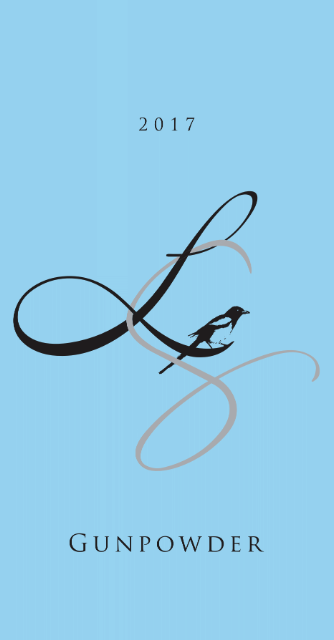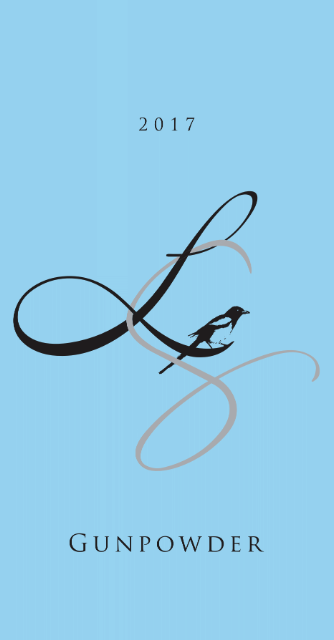 sold out
Gunpowder by Lehew Scheidt
2015 Gunpowder by Lehew Scheidt (Allocated) Sold exclusively through Magpie Distribution.
(Please fill out the form below to be put on the waiting list for this wine)
Lehew Scheidt Gunpowder is a continuing special collaboration between friends, Bill Lehew and David Scheidt. It's a limited production wine with one goal: Excellence
Classified as a Red Wine Blend, Gunpowder was ironically, started over several glasses of Pinot Noir. The catalyst that lit the fire for the name and the collaboration of Gunpowder occurred at a chance meeting in Healdsburg, during Pinot on the River. Bill and David both agreed, one can only drink so much Pinot. After much discussion and frequent visits to Mastro Scheidt Cellars barrel room, Bill and David agreed on a plan.
The name Gunpowder is not by chance. The wine itself was meant to be an explosion of flavors and depth. Expressive black and ripe fruits are immediately apparent, and yet there is restraint, as is with any expressive character, those first impressions are merely a prelude to something greater, bolder. Then it hits you, the wine is generous, warm, and with weight the fleshy tannins are both integrated and balanced, colluding with cold-climate, tight grain 100% new oak where neither wine nor oak overpowers the other. Waves of darker extracts; mocha, plum and Americano style espresso reveal themselves and remain as you anticipate the next sip.
The final blend for the 2015 vintage, 50% Syrah, 40% Cabernet Sauvignon, 10% Zinfandel, from both Dry Creek Valley and Alexander Valley will continue to develop over the next 5-15 years.