I've been to a lot of wine tastings over the years but none have compared to tasting the Top 100 wines of 2017, as rated by Wine Spectator. It's true, all 100 wines were available to taste over a 4 hour period. Special thanks to my friend (since grammar school!) Joe and his friend Janet for asking me to join them.
Where does one start?
Our host, Brander Winery, starts guests off with opening the white wine section first, then, an hour later, opens up the red wine area. Many of the participants tasted in numerical order, from highest to lowest rated whites (without regard to varietal) then immediately moving to the highest to lowest rated red wines, again, without regard to varietal.
I took a different approach, sampling the wines by varietal, lightest to heaviest, regardless of score, starting with lighter bodied white wine, such as Albarino and finishing with heavier, oak-laden, malolactic Chardonnay. Same process for the reds, starting with Pinot and graduating to things like Tannat near the end of the journey.
It's tougher with reds on a progression from light to heavy bodied structures. Fully developed Zinfandel with a solid punch of oak can be a palate wrecker just as easily as Touriga Nacional late in the game.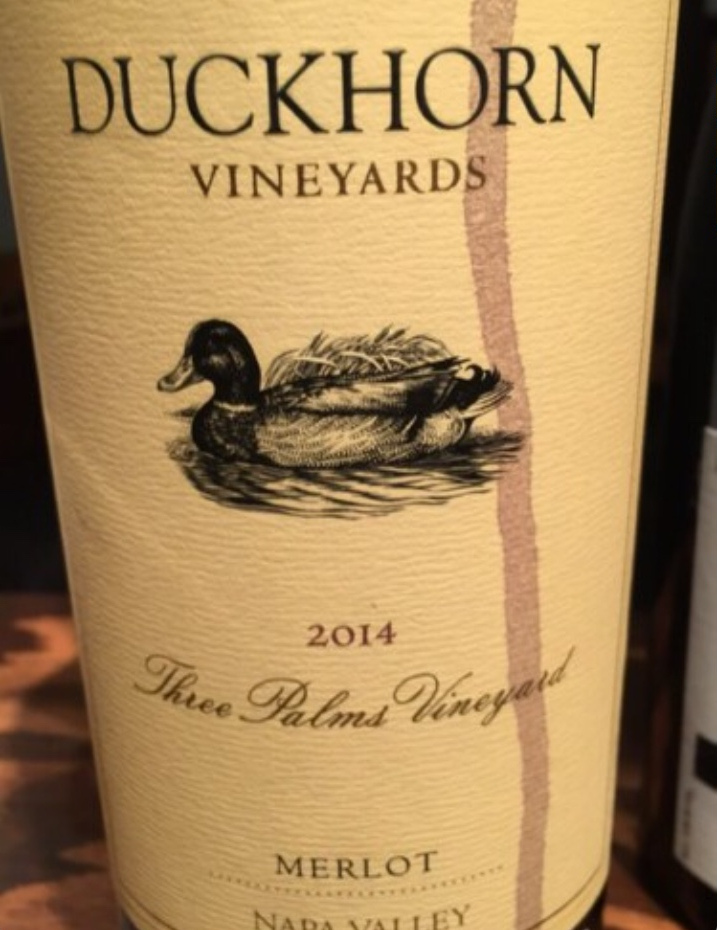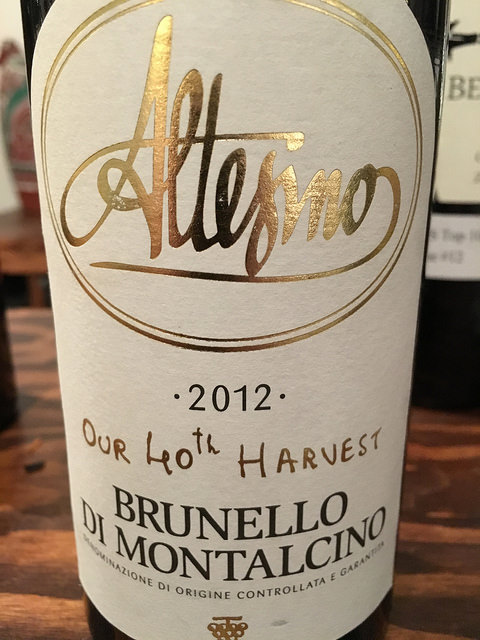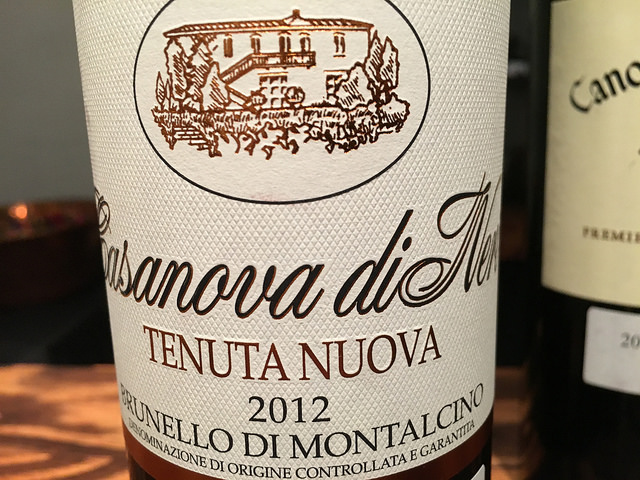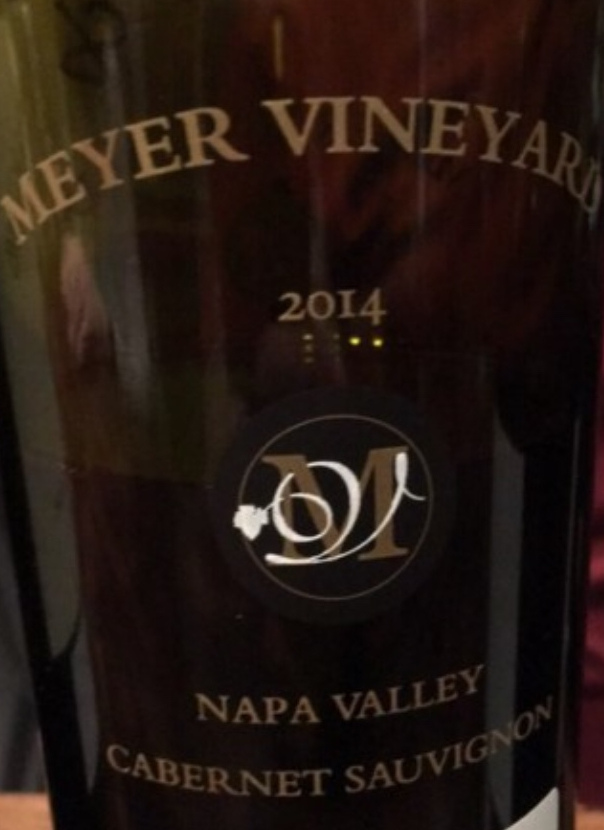 For many, simply tasting the Top 10 wines was the most important duty. I tried the Number 1 wine, Duckhorn Merlot. It's $50 retail per bottle. There was another merlot in the group from Oberon in the Top 100. Between the two, I favored the Oberon, ranked 77 with a retail price of $23. These lists really come down to a matter of taste.
It's also not a good idea to drink French Bordeaux side-by-side with California Cabernet. Sure, Bordeaux/Napa wines are based on Cabernet Sauvignon, Cabernet Franc or Merlot but they are vastly different in terms of style and construction. Take for instance the #7 wine, Château Canon-La Gaffelière St.-Emilion which is Merlot dominant at 55% versus the #8 wine, Meyer Cabernet Sauvignon Napa Valley which is generally Cabernet Sauvignon dominant. Both the Château Canon-La Gaffelière and the Meyer rated 95 points, so there is no loser.
I loved the Château Canon-La Gaffelière and tasted it twice, both early and late in the tasting to check on my palate fatigue. It was one of my favorite wines of the day. It's classic, layered, elegant and young for a wine. The Meyer was a rich, opulent Napa style from the warmer climate (same warm climate my grapes come from) It's easy to reconcile, sweet fruit tastes good young, and Meyer delivers.
While sharing common varietals, Bordeaux and Napa Cab/Merlot based wines are grown on different continents. They might as well grow on different planets. One should enjoy each of these regional wines, but not compare them. Too often, toe-to-toe comparisons happen with ratings. I purposely picked two Bordeaux varietal wines at similar price points and exactly the same rating to make the point. You can like them both equally for very different reasons.
There are notes on several of my favorite wines from the tasting in the gallery of pictures. Incredibly educational, it was a privilege to participate in the event.